Welcome to St. Ann Rehabilitation Nursing Center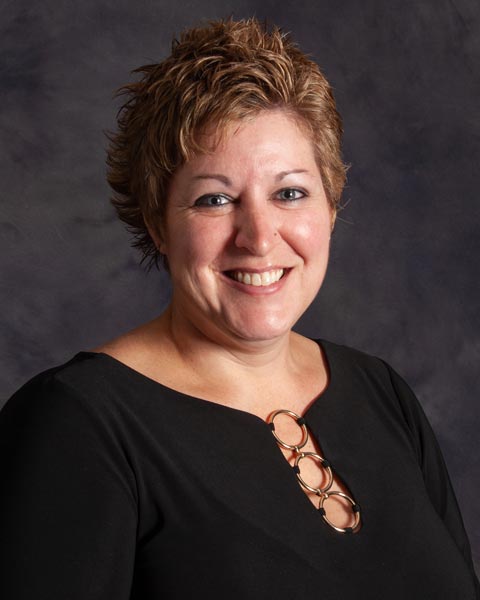 On behalf of my staff, welcome to St. Ann Rehabilitation and Nursing Center in beautiful Dover, New Hampshire. We have proudly served residents and families across the Seacoast region and beyond since 1958. Whether you're seeking short-term rehabilitation after a hospital stay or are in search of 24/7 nursing care, we would love to explore how we can best serve you.
This can be a challenging and stressful time – you may not be feeling well, or you're worried about a beloved family member with growing health concerns. You need to find the right facility that meets your own needs and can best support your own goals, whether it's a safe, effective and quick return home or finding a new place your parents can call home and live life to the fullest every day.
Trust is a big part of the process. Trust needs to be earned and continually in place, especially in an environment like ours. Trust must be present every single minute of every single day.
At St. Ann's, gaining and building your trust is at the core of everything we do. One of the many ways is through what we call person-centered care, a term that carries a different meaning for each and every person.
Person-centered care means understanding your expectations, getting to know what you like and don't like, and addressing any concerns or questions you have. It means designing a care plan tailored to your own unique wishes and preferences while adjusting to future needs as they develop.
Person-centered care for Julia, who is allergic to gluten, means she can enjoy our gluten-free menu of dining options every single meal. For Rick, it means we never miss his favorite pastime, his Friday night game of cards. For Bernadette, it means she never goes a morning without her beloved routine of tea, wheat toast and a copy of the Foster's Daily Democrat on her table. And for Fred, it means ensuring our staff does everything in their power for him to block out his medical concerns and physical limitations, and keep that infectious smile on his face.
Everything we do is built on trust.  I'd love for you to visit and see for yourself. Please don't hesitate to reach out to us.
Warm Regards, 
Kate McCracken, Administrator
603-742-2612, ext. 123 
stta.administrator@nh-cc.org