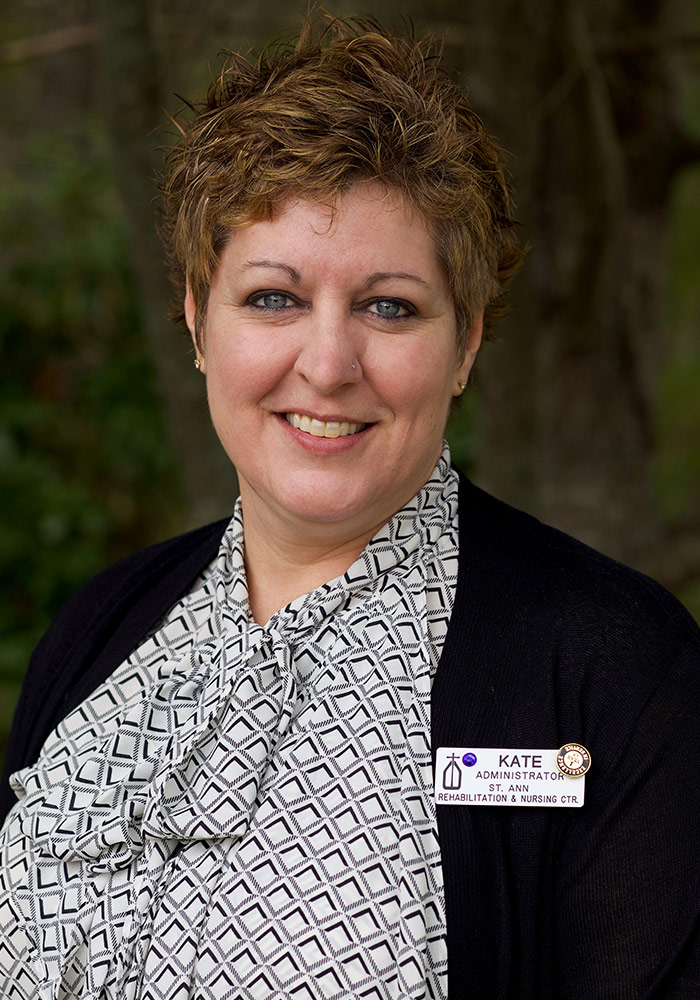 Kate McCracken
Administrator
What do you love most about the residents?
I love the day-to-day interactions with my residents – from a simple hello, to the stories offered by them about things they love to do or stories of days gone by. Their memories are a treasure to hear – and I am truly honored to have them share pieces of themselves with me.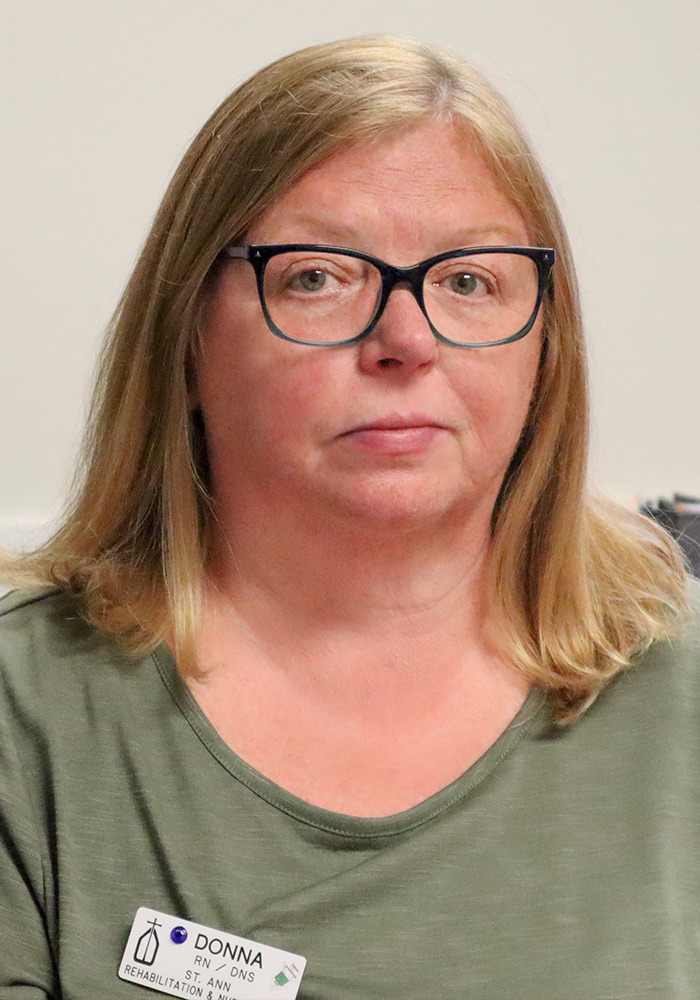 Donna Nemet
Director of Nursing Services
What do you like most about St. Ann?
St Ann is a wonderful place to work. We all work as a team to give the best quality of care for our residents. The staff here in all departments work hard to make our facility a home for our residents. As soon as you walk into our facility you can feel the love and compassion we all share.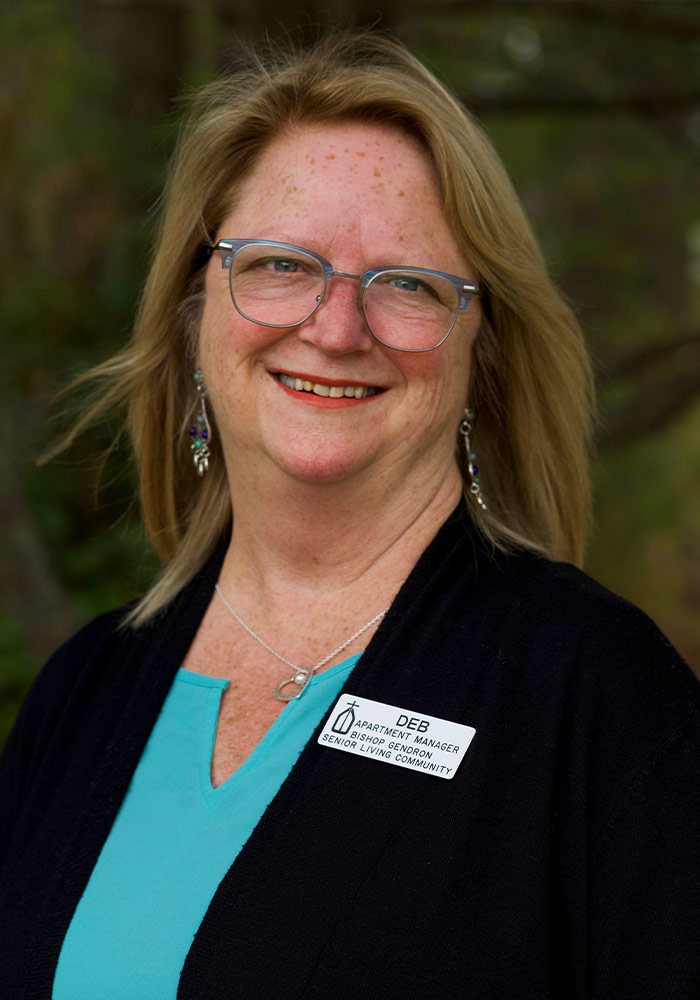 Debra King
Apartment Manager, Bishop Gendron Independent Senior Living
What is a motto (or quote) you like to live life by?
The world is like a mirror reflecting what you so. If you face it smiling it will smile back on you. This is a quote that my 2nd grade teacher wrote in my autograph book, I have lived by it ever since!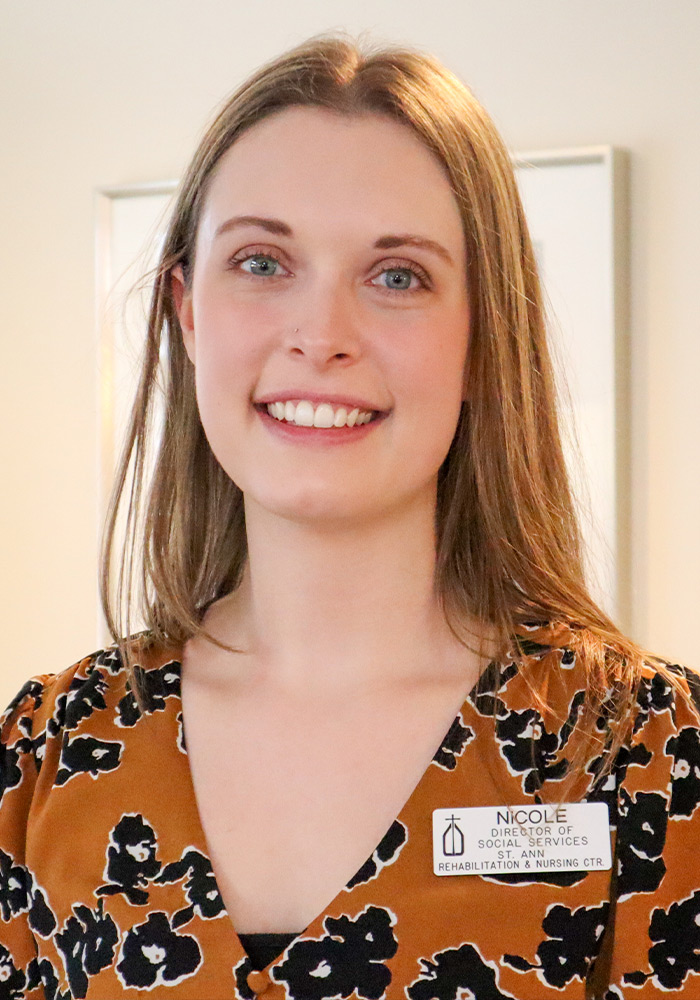 Nicole Silva
Director of Social Services and Admission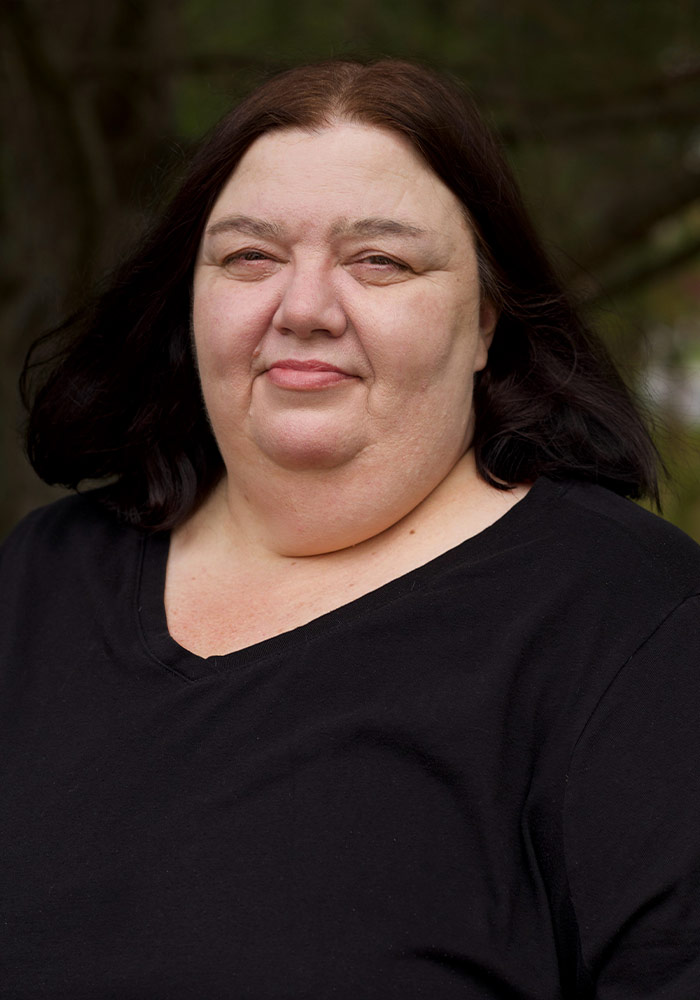 Holly Couch
Culinary Services Director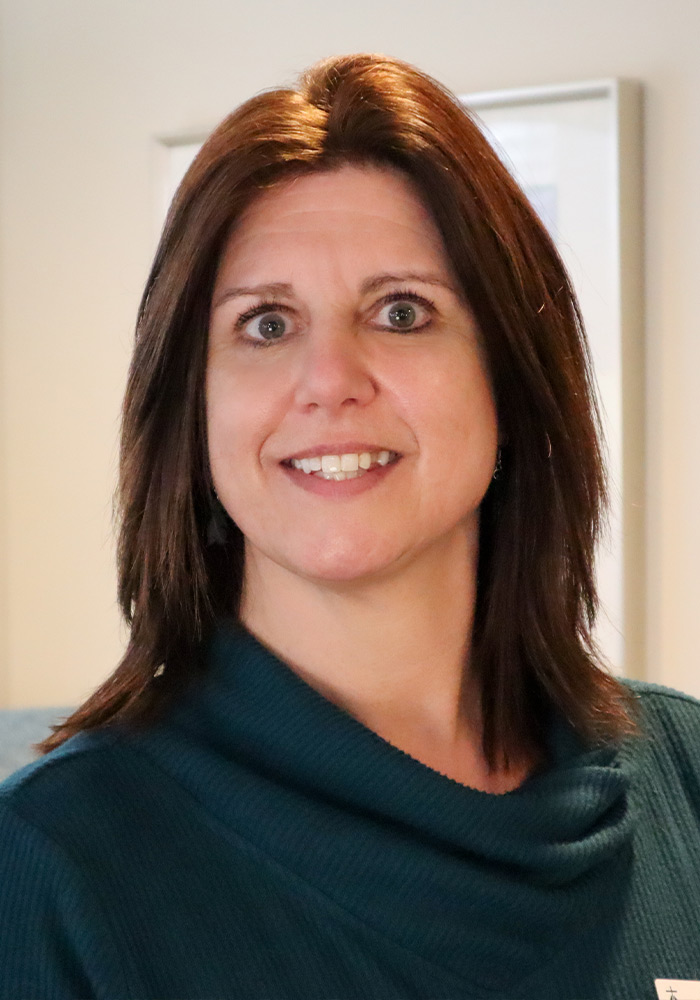 Patricia Innis
Life Enrichment Manager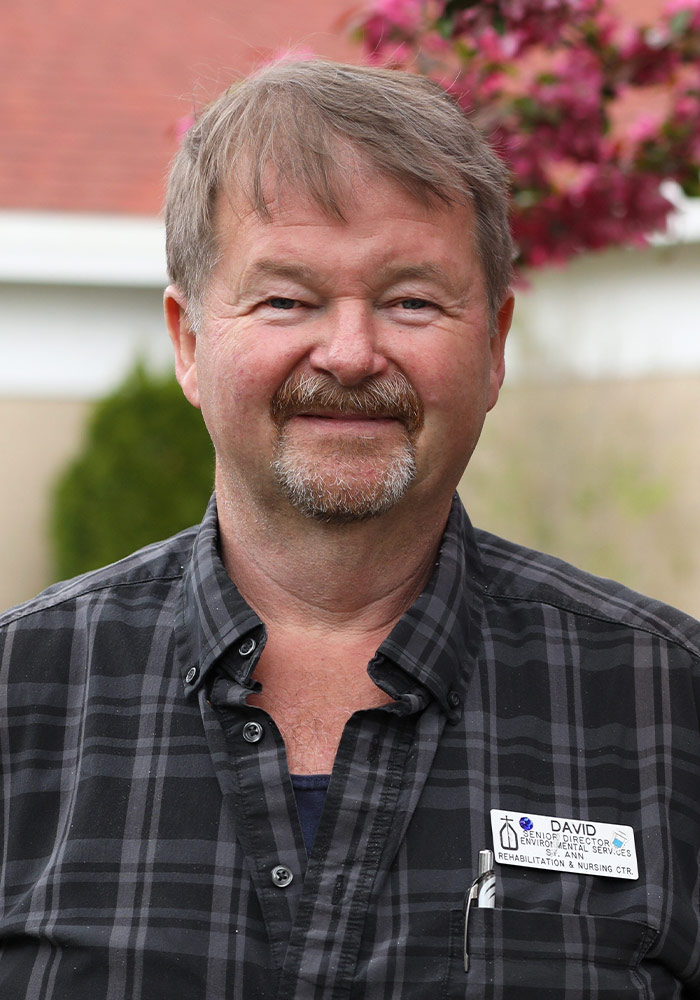 David Sanders
Senior Director of Environmental Service
What do you enjoy most about working at St. Ann?
I enjoy the variety in my job and I love the residents. I am taking care of their home. My grandparents died when I was young, so coming here and being part of this family is incredible. I care for the 85 residents like they are my own grandparents. They all mean a lot to me.