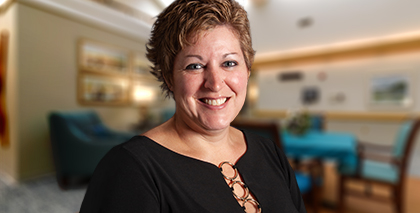 Kate McCracken
Administrator
What do you love most about the residents?
I love the day-to-day interactions with my residents – from a simple hello, to the stories offered by them about things they love to do or stories of days gone by. Their memories are a treasure to hear – and I am truly honored to have them share pieces of themselves with me.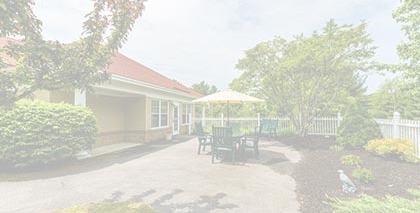 Donna Nemet
Director of Nursing Services
What do you like most about St. Ann?
St Ann is a wonderful place to work. We all work as a team to give the best quality of care for our residents. The staff here in all departments work hard to make our facility a home for our residents. As soon as you walk into our facility you can feel the love and compassion we all share.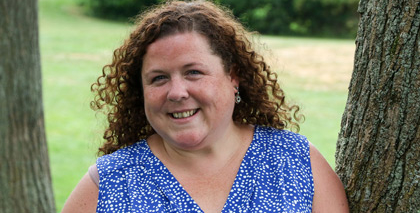 Jesse Taylor
Director of Admissions/Social Services
What do you enjoy most about working at St. Ann?
My favorite part about my job is getting to know the residents. It's inspiring to learn their life stories and get to know their family members. I love finding out what kinds of careers they had, or that they served in a war, or that they lived in Alaska. We have incredible residents!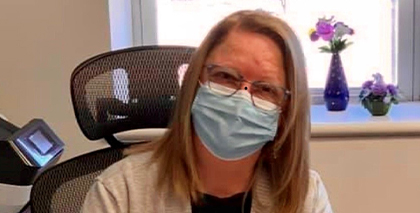 Debra King
Apartment Manager, Bishop Gendron Independent Senior Living
What is a motto (or quote) you like to live life by?
The world is like a mirror reflecting what you so. If you face it smiling it will smile back on you. This is a quote that my 2nd grade teacher wrote in my autograph book, I have lived by it ever since!